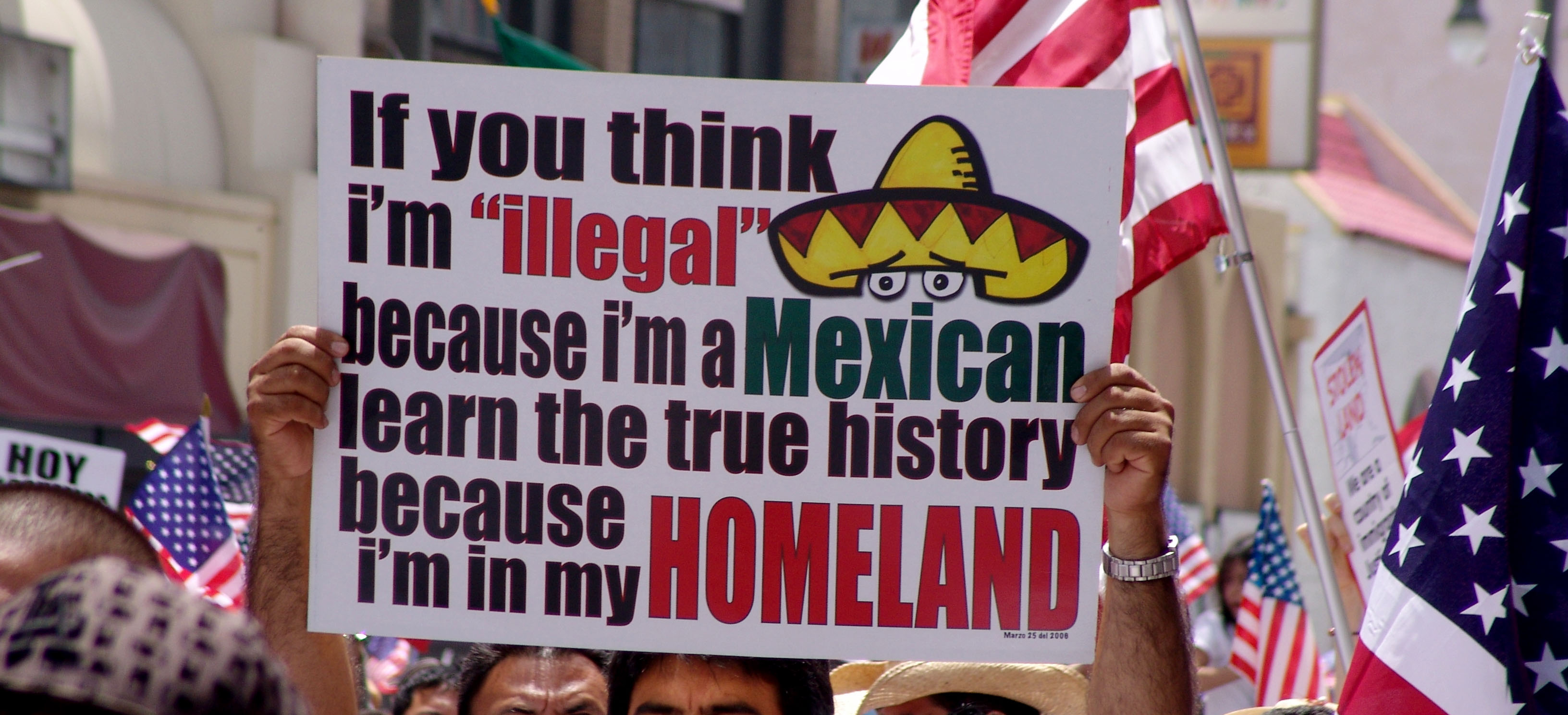 California to Allocate $3 Million to Legal Representation for Immigrant Minors
August 22, 2014
Legislation which has shown support down party lines will offer legal assistance to some of the unaccompanied minors who have been arriving to the US from Central America and Mexico.
Governor Jerry Brown says that offering this money to help the children is "the decent thing to do and it's consistent with the progressive spirit of California."
Although this legislation, supported heavily be Democrats, is likely to find equally passionate opposition from Republicans. Given however that Democrats control both houses within the state Legislature, no support is needed across the aisle.
Assembly Speaker Toni Atkins said "I think we all came away with a feeling that these kids really needed our support, that it was about their safety, their due process, the ability to look beyond bigger political considerations and deal with the humanitarian crisis."
The money will come from savings found in the Assembly's budget, and will find its way to the children in need via non-profit organizations offering help to immigrants.
Estimates from the US Department of Health and Human Services has estimated that some 3,900 unaccompanied minors are currently in California, which is the relevant group who will be given aid under these allocations.
Legal experts justify the actions by saying that immigration law is both complicated and specialized. For these reasons, it is of course much more likely for a child to be deported if they are not given legal representation.
Luis Alejo, a Democrate Assemblyman from Watsonville said "we're not sending the National Guard to confront these children as other states have done."
John Rosenbaum is an Orange County attorney who practices heavily in the areas of Workers Compensation and Personal Injury. In more than three decades of service, he boasts a success rate of 99.8%.